National School of Local Administration
The Bedrock of local development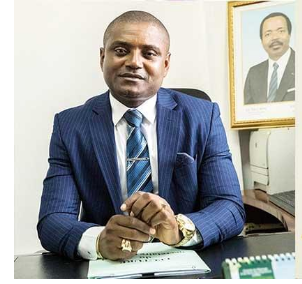 Access to lectures in the two (2) official languages
Staff members at your service.
Within the framework of the establishment of this Institution, there are plans to rehabilitate and extend its infrastructure. At the pedagogic level, NASLA intends to emphasise and make distance learning more operational, especially for In-service and Specific Training. To this end, a digital platform which will serve as an additional tool to support the training of decentralisation actors is being developed.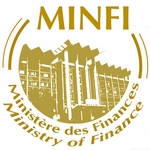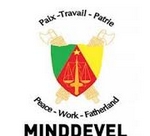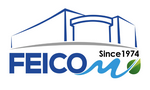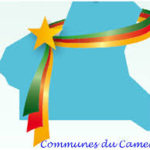 NASLA is the perfect answer in ourdecentralization context
THE BEDROCK OF LOCAL DEVELOPMENT
Cameroon's development will be played out on the table of decentralization
Don't miss the train ...